So much went on with this phase, I'm not even sure where to begin.
Starting from where we left off, first thing was building highlights and shadows around the eyes
Here you can see several things. First off, I'm using a blank CD as a palette. This was a last resort sort of thing. Secondly, the basic gist here is applying thick gobs of both highlights and shadows, then blend them together with a larger dry brush. this larger brush is still tiny. And thirdly, my dirty ass fingernails. You're welcome.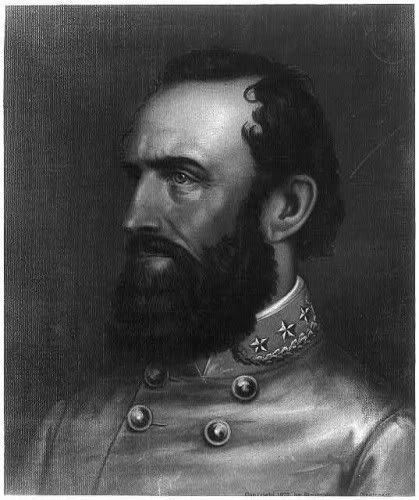 Compare with the skintone above
The finished flesh. The rest of the piece will be basically acrylics, which is an entirely different technique, but should result in a great variation in paint tone between clothing and skintone. I love the finished look though, he really looks like hes been out on the march for weeks on end, sunburnt and weathered. I can't wait to see how it looks once his hair is colored properly.